The Federal Constitutional Court in Germany has announced it will publish its decision on the constitutional complaint against German ratification of the Unified Patent Court Agreement (UPC) (case 2 BvR 739/17) on Friday 20 March 2020 at 9.30 am.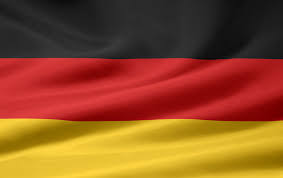 According to the FCC's press release, the decision is being made by the Senate (sitting with all its eight Justices). As Bristows points out, most decisions are taken in the Chambers, but if the three Justices of the Chambers do not agree unanimously, the Senate decides the matter. "Additionally, only the Senate can declare a formally enacted statute void or incompatible with the Constitution. We await to see what the significance might be that the decision will be issued by the Senate rather than Chambers", Bristows writes in an article published earlier today.
The complaint was filed in March 2017 and is absolutely crucial for the future of the Unitary Patent project, which has had many setbacks in the last years, two of them being the outcome of the Brexit referendum in 2016 and the recent announcement of Boris Johnson's government that the UK has changed its mind and will not join the system. The constitutional complaint, filed by Düsseldorf patent lawyer Ingve Stjerna, caused considerable delays for implementation of the Unitary Patent system. If his complaint is upheld, it could mean the end of it.