The Netherlands has deposited its instrument of ratification of the Unified Patent Court Agreement with the Council of the EU.
That has just been announced by the Dutch ministry of Economic Affairs.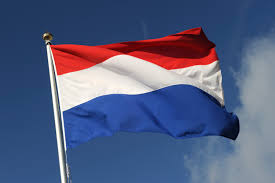 The Netherlands is the eleventh member state of the Unitary Patent system to complete the ratification process. In order for the system to launch, 13 ratifications are needed, including those of France (which ratified in 2014), Germany and the UK.
Since the Brexit vote in the UK referendum of 23 June 2016, it has become uncertain whether the UK will still ratify the UPCA. More clarity about this is expected later this year.
For regular updates on the Unitary Patent and the Unified Patent Court, subscribe to this blog and the free Kluwer IP Law Newsletter.
_____________________________
To make sure you do not miss out on regular updates from the Kluwer Patent Blog, please subscribe here.